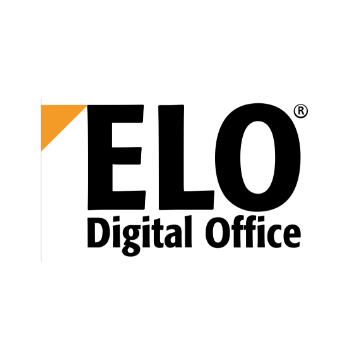 ELO Digital Office
Archeiothiki is a Business Partner of ELO Digital Office Germany and designs specialised solutions for each department's archive management within a company or organisation.
ELO Digital Office GmbH is a leading provider of enterprise Electronic Document and Content Management software (ECM). The company – based in Stuttgart, was founded in 1996 and specialises in digital solutions for Businesses and Organisations of all sizes from any sector of the economy, whether private or public.
ELO has rapidly emerged as an internationally recognised and successfully established platform, from Europe and North America to Asia and Australia, with over 1 million installations.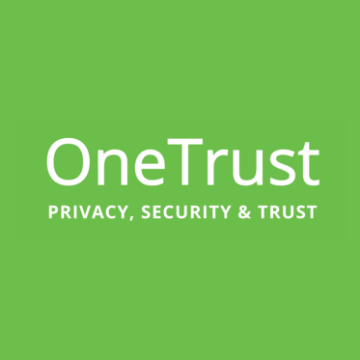 OneTrust
OneTrust is the #1 fastest-growing company on Inc. 500 list and a best-in-class business platform to operationalise trust. More than 10,000 customers, including half of the Fortune 500 list, use OneTrust to make trust a competitive edge, implementing central agile workflows across privacy, security, data governance, GRC (corporate governance, risk management and compliance), third-party risk, ethics and compliance, and ESG programmes (environment, society, governance).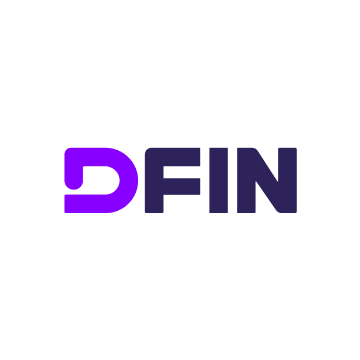 DFIN
Donnelley Financial Solutions (DFIN) is a leader in compliance and risk management solutions, providing insightful technology, industry expertise and data insights to clients across the globe.
Since 1983, DFIN is committed to delivering the best possible services and solutions to its clients. This commitment has taken the company from its roots as the financial division of RR Donnelley & Sons to where it is today: revolutionising regulatory and financial technology to better meet the needs of clients.