Collection and digitization of physical records
Archive material digitization is a step that frees up time and resources, modernizing the operation of your business. At Archeiothiki, we support you on every step along the information journey, allowing you to ensure the best and most efficient management possible for your archive.
Efficient management and analysis
We help you gather and digitize paper-based information, either individually or in a constant stream. You thereby obtain a clear picture of your company and can subsequently proceed to the next stage in the analysis of structured and unstructured information – Data Analytics, and feed Business Intelligence tools.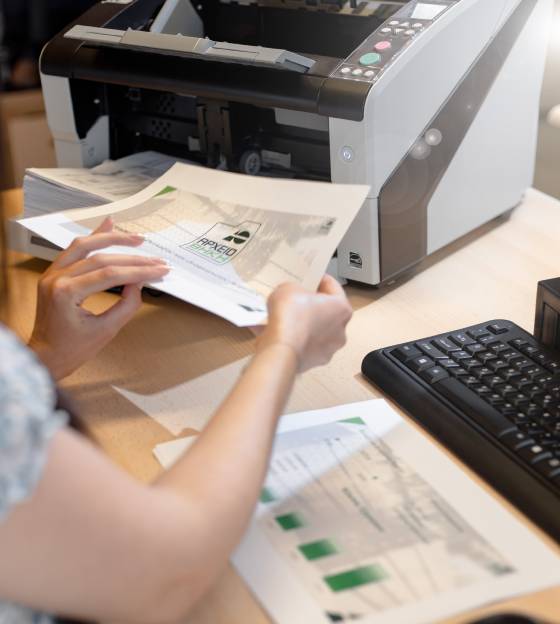 Move on to electronic information management and the computerization of your processes. This allows you to achieve better and more efficient management and lay the foundations for modernized management.