Machine Learning technology for document analysis
EBrevia uses Machine Learning technologies, a form of artificial intelligence (AI) which focuses on the study of algorithms that allow computers to predict outcomes without being explicitly programmed to do so.
This type of AI uses algorithms that instruct a computer on how to organise information and recognise patterns so that it can make predictions efficiently about the information you seek.
EBrevia can analyse more than 50 documents per minute while extracting information from documents, and can reduce the time of a due diligence task by up to 67%.
By using eBrevia, you can be sure that you will not lose important information contained in the documents to be examined, allowing you to make decisions with greater safety.
You will also drastically reduce the time required to review documents, maintaining high levels of accuracy and efficiency, which will subsequently lead to a visible reduction in your costs.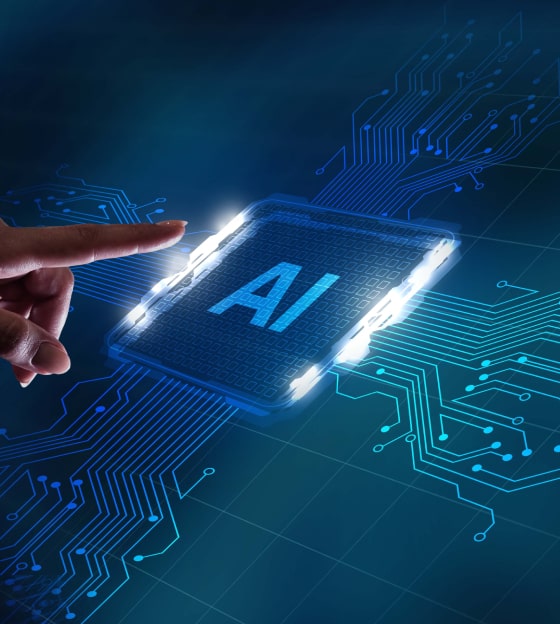 Benefits of eBrevia:
High security standards for your data, using either a Cloud or On-Premise solution. Full compliance with personal data protection regulations.
Continuous improvement and training of the algorithm using the system feed data. The system is trained to detect and export terms based on your needs, without being limited to a single text type.
Easy processing of your documents in a user-friendly environment with numerous features that facilitate your work.
Conversion of scanned documents into searchable text (OCR).
Delivery of analysis results to easy-to-use and easy-to-understand reports exported by the system in Word and Excel formats.
Sharing documents with other users – members of your team and control of their access levels.
Integration with Venue VDR and other well-known ECM systems.