Process optimisation in the Shipping industry
In the highly demanding Shipping industry, we offer smart and efficient solutions that facilitate processes and ensure a smoother operation at every stage of your activities.
With Archeiothiki's solutions, you can achieve the digitisation of your documents, such as:
ship designs,
HR files for employees/crew, training certificates, etc.,
expense report for the crew's voyages (DAs),
ship supplies documents,
ship surveys, bunkering notes, claims, compliance documents, chartering documents, etc.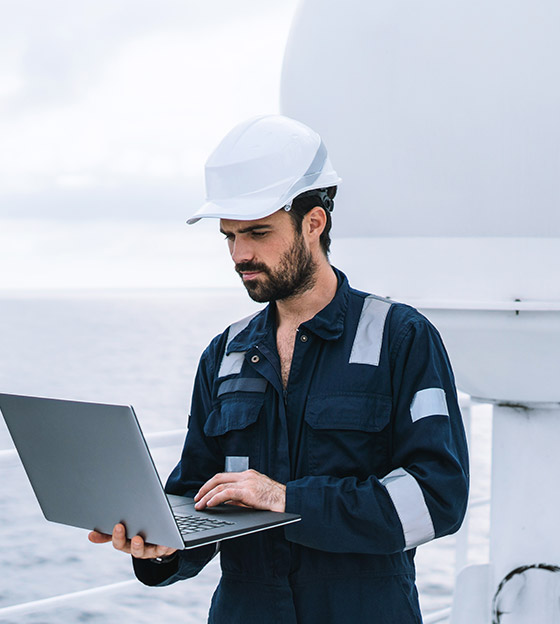 Digitisation offers you instant access to and analysis of information, which greatly facilitates:
Chartering, Crew Management departments with Manning Agents, Operations, Bunkering, Claims,
the work of Captains who are vetting crews and Chief Engineers preparing ships for audits.