The Vault is housed in one of the administrative centers of Archeiothiki and is specially constructed based on environmental, safety, and firefighting standards.
The transport of materials to and from your premises is carried out in line with specific standards that ensure that the storage conditions remained unchanged.
Storage & Rotation of magnetic media
Your magnetic media (backup footage, hard drives, servers, etc.) are stored in the Vault. You have direct access and you can retrieve your information and data at any time, thanks to the ongoing process we offer for the remote storage of your servers' backups.
The provided service is comprehensive, as it includes everything from the receipt/delivery of your backups to their transport to the remote storage areas, under conditions that are fully controlled even during transport. Thus, through this Service you can ensure your Company's Business Continuity Plan (BCP).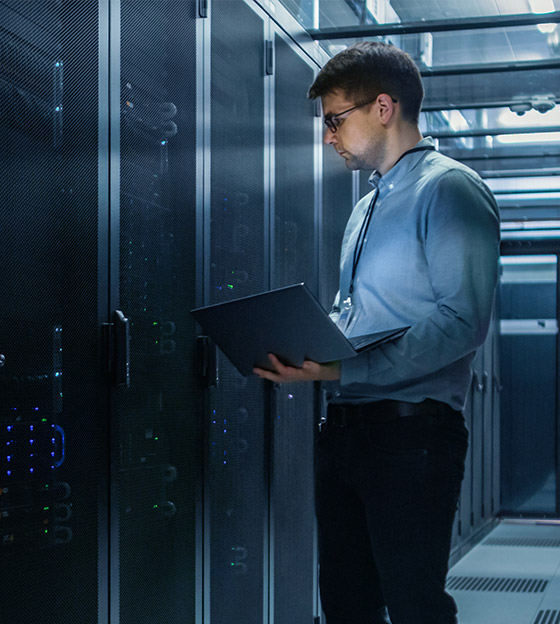 Storage of Pathology Laboratories Slides
Archeiothiki supports the Storage & Management of archive material for Pathology Laboratories (slides, blocks).
This special archive material is stored in specially designed high-security areas where storage conditions -constant temperature and humidity- are appropriate for such materials, in accordance with international best practices.