Information Management for Non-Performing Loans
We offer an integrated solution for managing information and facilitating the work of Non-Performing Loan managers.
This solution enables you to upgrade your data/information about these loans and increase the return on your portfolio.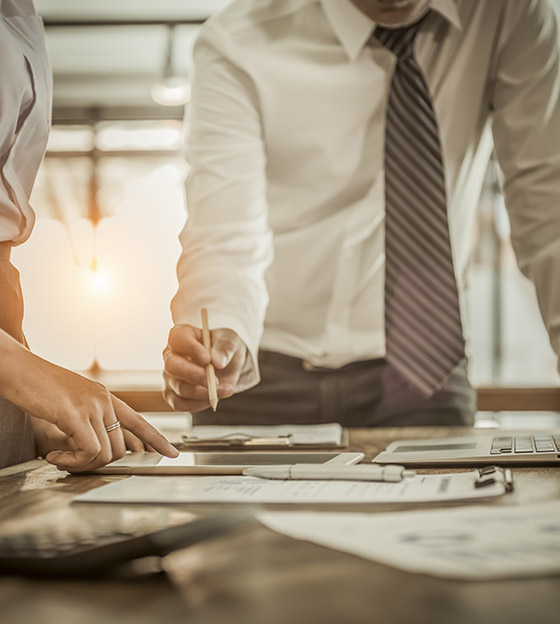 At Archeiothiki, we have extensive experience and know-how in this field, having managed hundreds of thousands of loans for systemic Banks and Servicers.