The Venue Virtual Data Room allows you to manage complex processes (due diligence, acquisitions, loan portfolios, digital document repositories) efficiently and securely. It is supported by experts in each field who are able to directly answer any of your questions.
Benefits of Venue VDR:
Secure access to your organisation's most sensitive documents
Upload, organise, and customise access to your documents for complete control over the content that each user can see.
Advanced access control system ensuring that only authorised users can view, print, or save your files and records.
High security level with the most advanced 256-bit data encryption methods and compliance with AT 101 SOC 2 standards.
Further security enhancement with document expiration settings and configurable watermarks on your documents.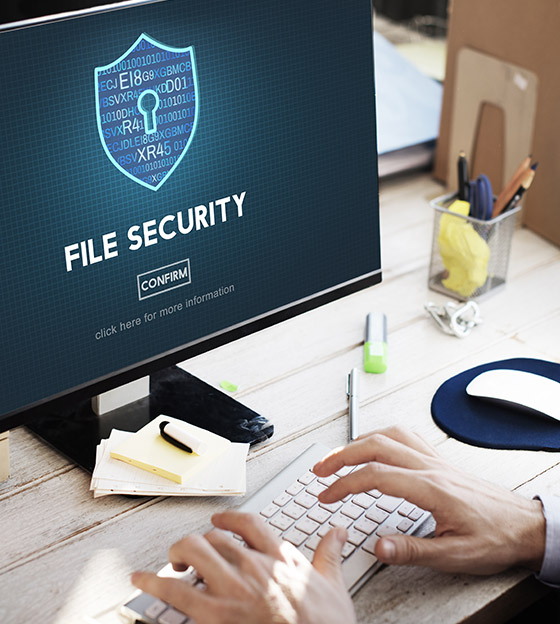 Secure file sharing in a user-friendly collaboration environment
The Virtual Data Room you choose should meet the needs of your organisation, whether they are simply about storing documents, or require advanced security settings and access rights or time savings through auto-redaction.
Especially in cases where cooperation between colleagues or contacts with potential investors in the most important transactions is needed, Venue's innovative tools (auto-redaction, data privacy impact assessments and Q&A) create a smarter and more efficient work environment.
Document anonymisation directly within Venue, reducing the risk of leaking confidential information to third parties.
Q&A feature enabling users to submit content questions and receive personalised replies.
Reporting tool allowing real-time monitoring of all movements taking place in your VDR. Reports that interest you can be automatically sent directly to your email, at your specified intervals.
Seamless interconnection with eBrevia, DFIN's pioneering software that analyses texts and identifies the requested information using AI. Technology.