Digital archive management
At Archeiothiki, we undertake the digitisation and integration of your existing digital archive into an electronic content management platform.
We work closely with you to implement a workflow, always driven by the need to manage your documents electronically, so that we can adapt it to your own techniques and specificities.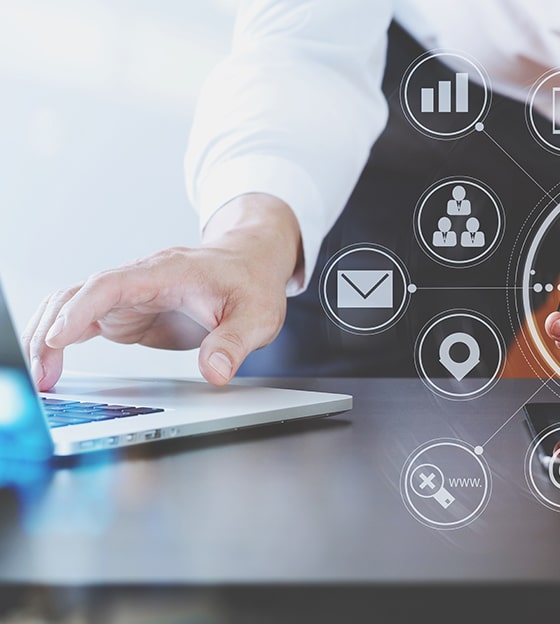 Simplification of procedures
This solution simplifies your procedures and ensures an efficient Workflow Management. You gain immediate and fully controlled access to information at any time, which leads to an improved work environment and security conditions, while also saving time and resources.
As a Business Partner to ELO Digital Office Germany, Archeiothiki designs specialised solutions for each department's archive management within a company or organisation.