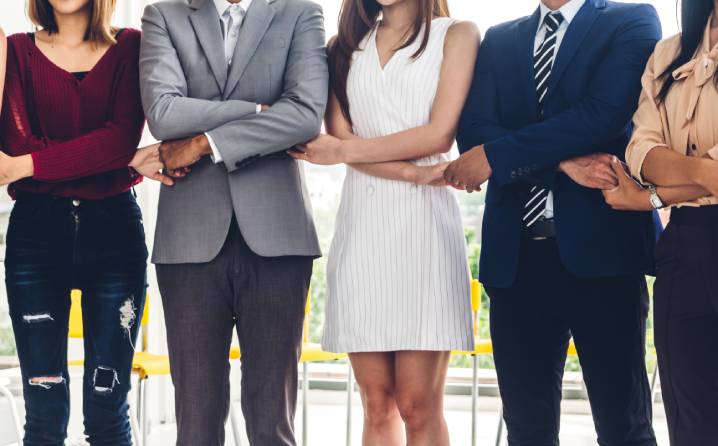 Staff profile
We prioritize the education and training of our executives. All staff members hold degrees from Colleges, Higher and Postgraduate Education Institutions specialized in subject-matters consistent with the scope of work (Business Organisation/Administration, Logistics, Archiving).
In addition, we focus on long-term cooperation with our staff, achieving high retention levels. We thus ensure that the average experience in Archeiothiki, in the specific field of work, is at least 5 years. The onboarding into the Archeiothiki's team takes place after meticulous recruitment procedures and training.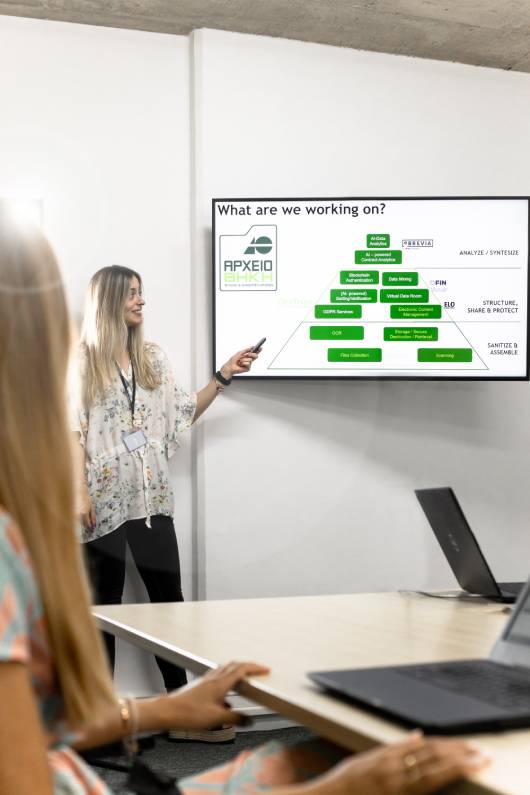 Staff training
Evolution and innovation are part of our vision and this is also reflected in our staff. We enable the continuous training of all staff members, so that our people can evolve both in the fields directly related to the excellent operation of Archeiothiki (security, quality of service), and in the development of personal skills (time management, crisis management, etc.).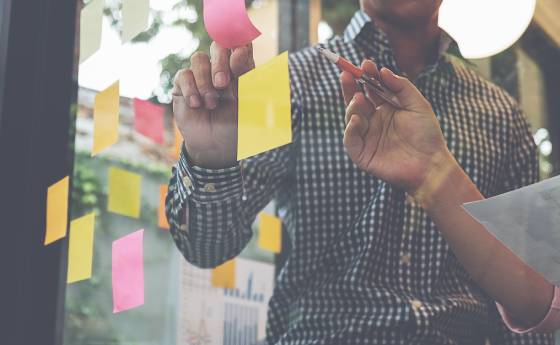 Staff and corporate responsibility
In order to develop and maintain a safe, fair, modern and friendly work environment which everyone can join and through which everyone can evolve, all staff members are provided with group Hospital and Medical Care plans as well as pension schemes by leading insurance companies in the market.