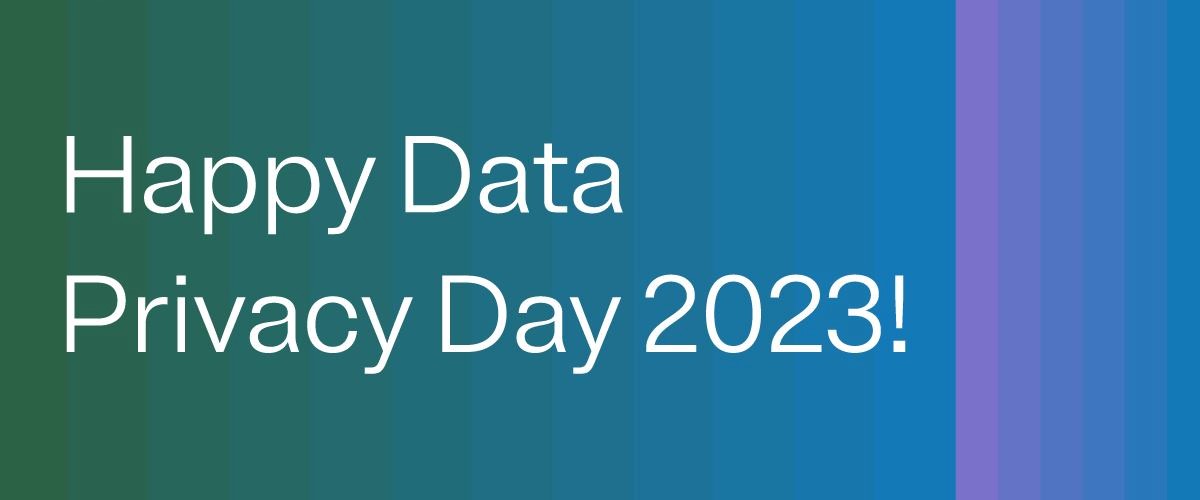 International Data Privacy Day 2023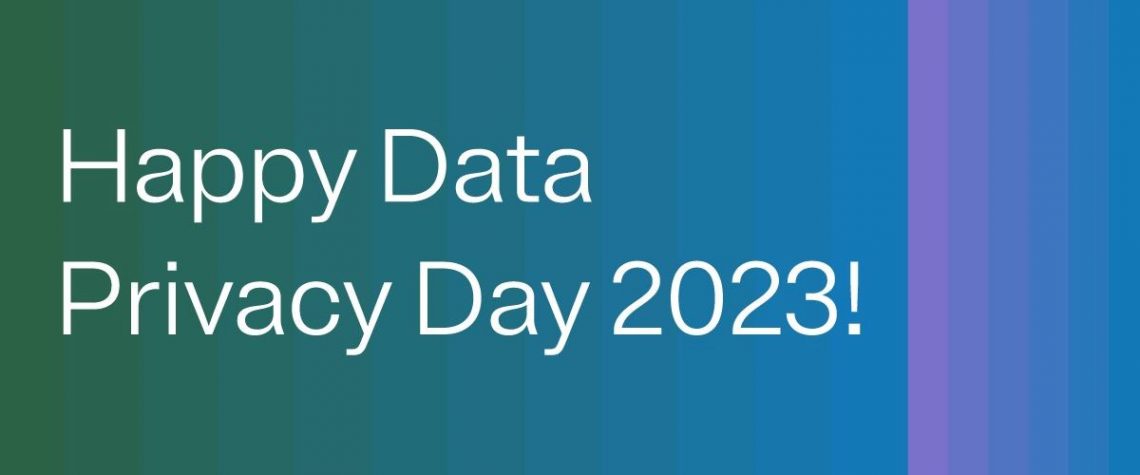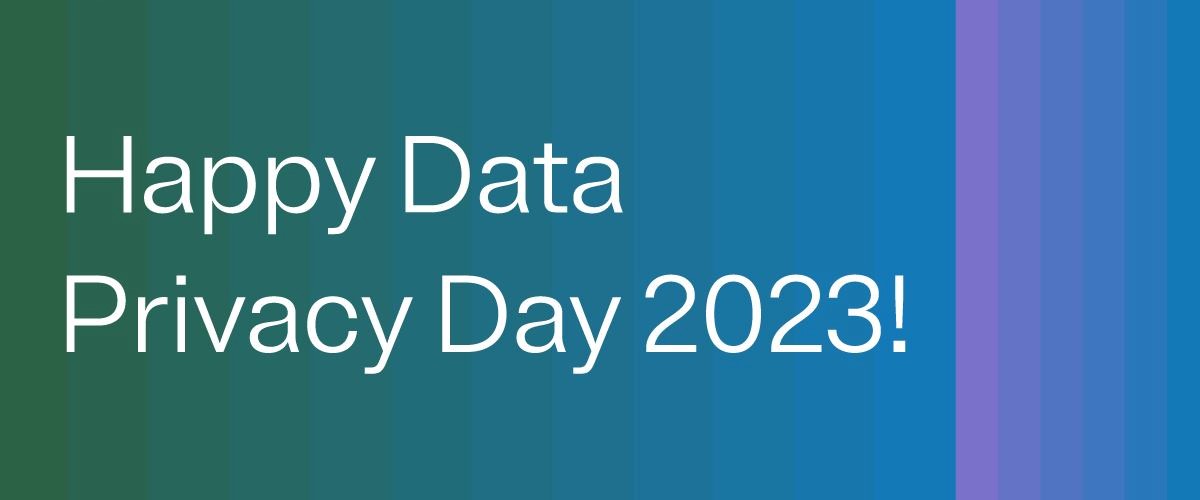 This year will mark the 16th annual celebration of Data Privacy Day and so much has changed in the privacy and data protection landscape in those 16 years.
Introduced by the Council of Europe on April 26, 2006, Data Protection Day is an annual celebration of privacy and data protection best practices.
With each passing year, the privacy landscape becomes more complex. At times, navigating the online world can feel perilous – individuals and organizations must consider more requirements than ever before. That's why Data Privacy Day represents such an important moment on the calendar for businesses and individuals alike to pause and take stock.
Archeiothiki partners with OneTrust to provide automations that help you better understand data across your business and build your GDPR framework.
Here is your guide to celebrating Data Privacy Day 2023.