Transforming your Business with AI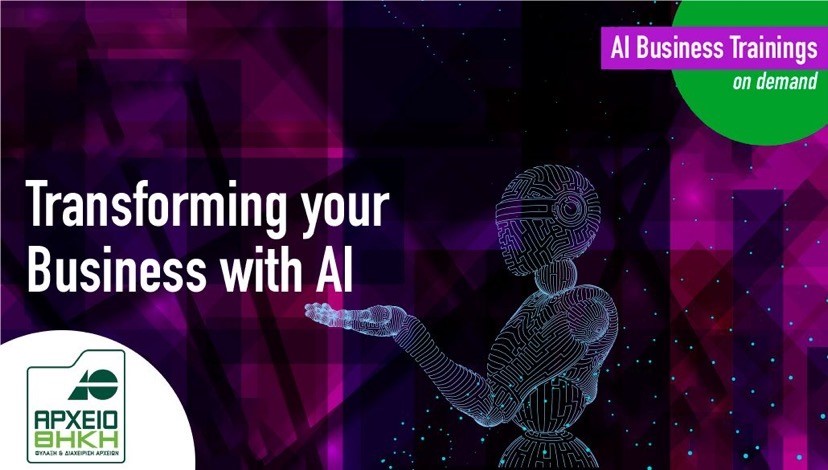 The R&D Team of Archeiothiki had the chance to participate in a highly interactive full day workshop, together with the experienced professionals of ahedd Digital Innovation Hub of Demokritos. During this workshop, the team had the chance to rethink its strategy, validate its AI roadmap and overall R&D strategy, exchange thoughts and ideas which eventually led to concrete actionable items that the team is already working on!
This workshop only inaugurated our collaboration with Demokritus and ahedd Digital Innovation Hub.
We are looking forward to continuing working together!